TALENT ASSESSMENTS VIETNAM
Based on science of personality, we help you understand your people better for
acquisition and development
Talent Acquisition
Make better people decisions and avoid costly mistakes during recruitment


Reduce Turnover
Identify performance risks before you hire a candidate


Hire the Best
Instantly eliminate unqualified candidates and uncover the best


Go Beyond Resumes
Instantly eliminate unqualified candidates and uncover the best


Connect the Dots
Learn how candidates approach problems and think tactically

Talent Development
Make better people decisions and ensure effective use of resources during development

Maximize Value
Spend less time administrating and more time developing


Play the Long Game
Use individual development to achieve sustainable growth


Increase Efficiency
Streamline processes with easy-to-use self-guided reports


Unify Objectives
Create targeted development plans aligned with corporate goals

WE ARE NOW IN THE
AGE OF AI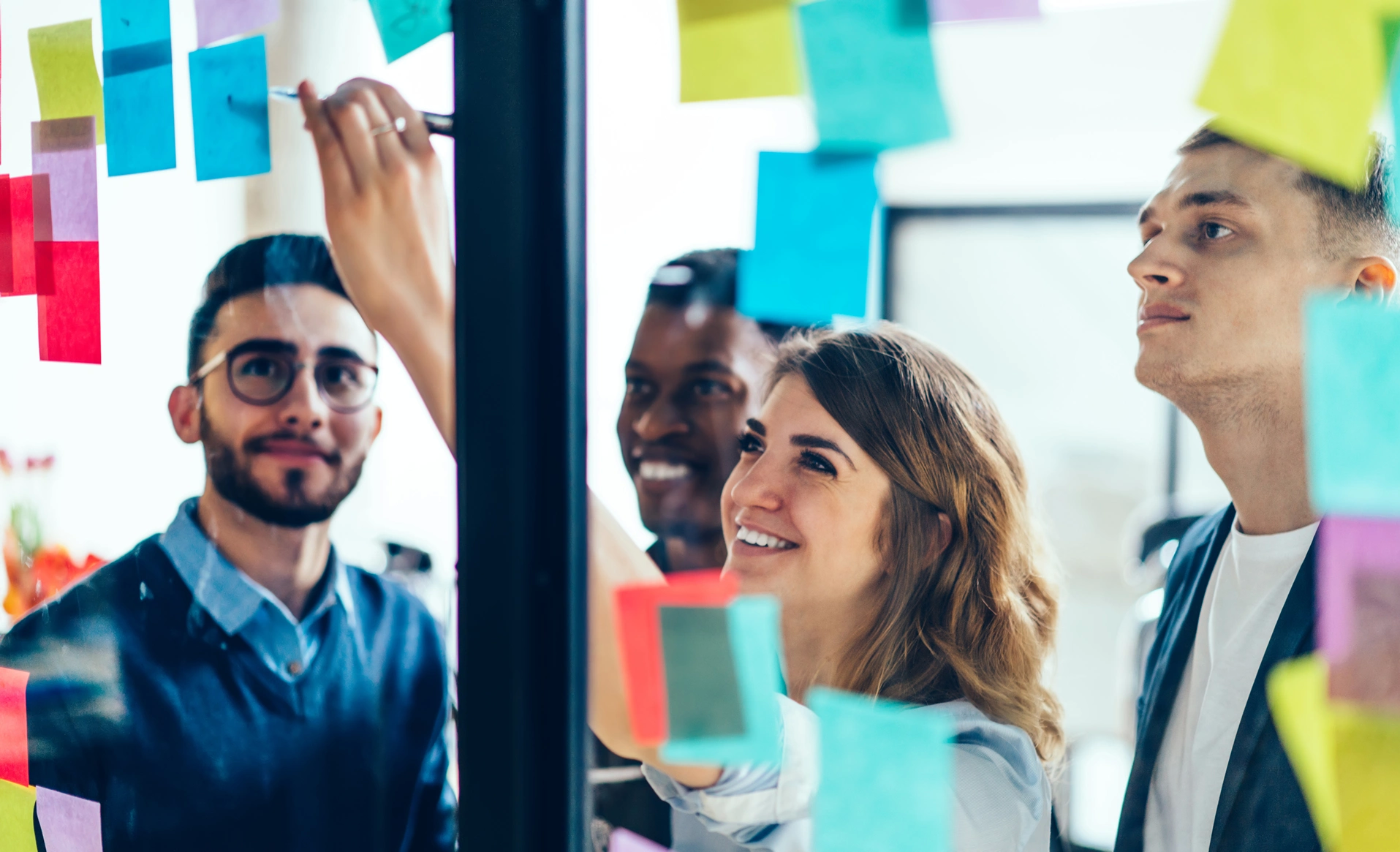 Human Intelligence

trusting in your intuition or "gut instinct".

Artificial Intelligence

science-based algorithms for data-driven analysis.

The best people decisions use both HI + AI!
Leverage the power of AI to make better people decisions!

Business success depends on making good decisions about money and people.
Our assessments provide an unbiased and scientific basis for making informed decisions about people.
Using data to support decisions about people is always best practice
35+ years of validated research and leads the world in personality assessment and leadership development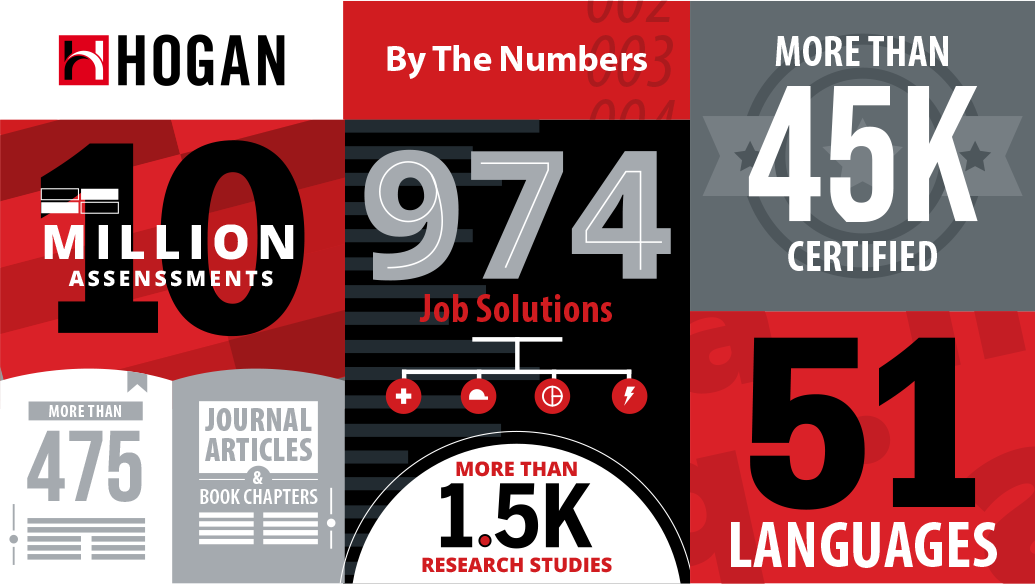 Hogan Assessments is a high-trust global leading organization specializing in talent assessments
for talent acquisition and talent development.

Talent Assessments Vietnam (a member of PACE) is an authorized partner of Hogan to distribute Hogan products and to provide services in support of Hogan's products in Vietnam.

Trusted by
75%
Of the
Fortune 500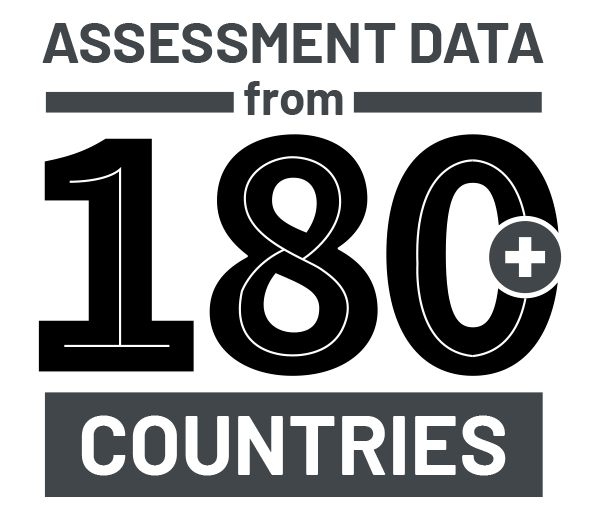 Hogan analyzes candidate data against millions of data warehouses from businesses worldwide.